This is still one of my favorite combo rides to do after a day of work. The trail is starting to get pretty dusty and grown over, but good nonetheless.
Chaz brought a long a new guy to singletrack, he did really well for his first time and Card is a heck of a trail to cut your teeth on. Nice job Shaun, hope to see you out some more!
Crew: Chaz, Shaun and me.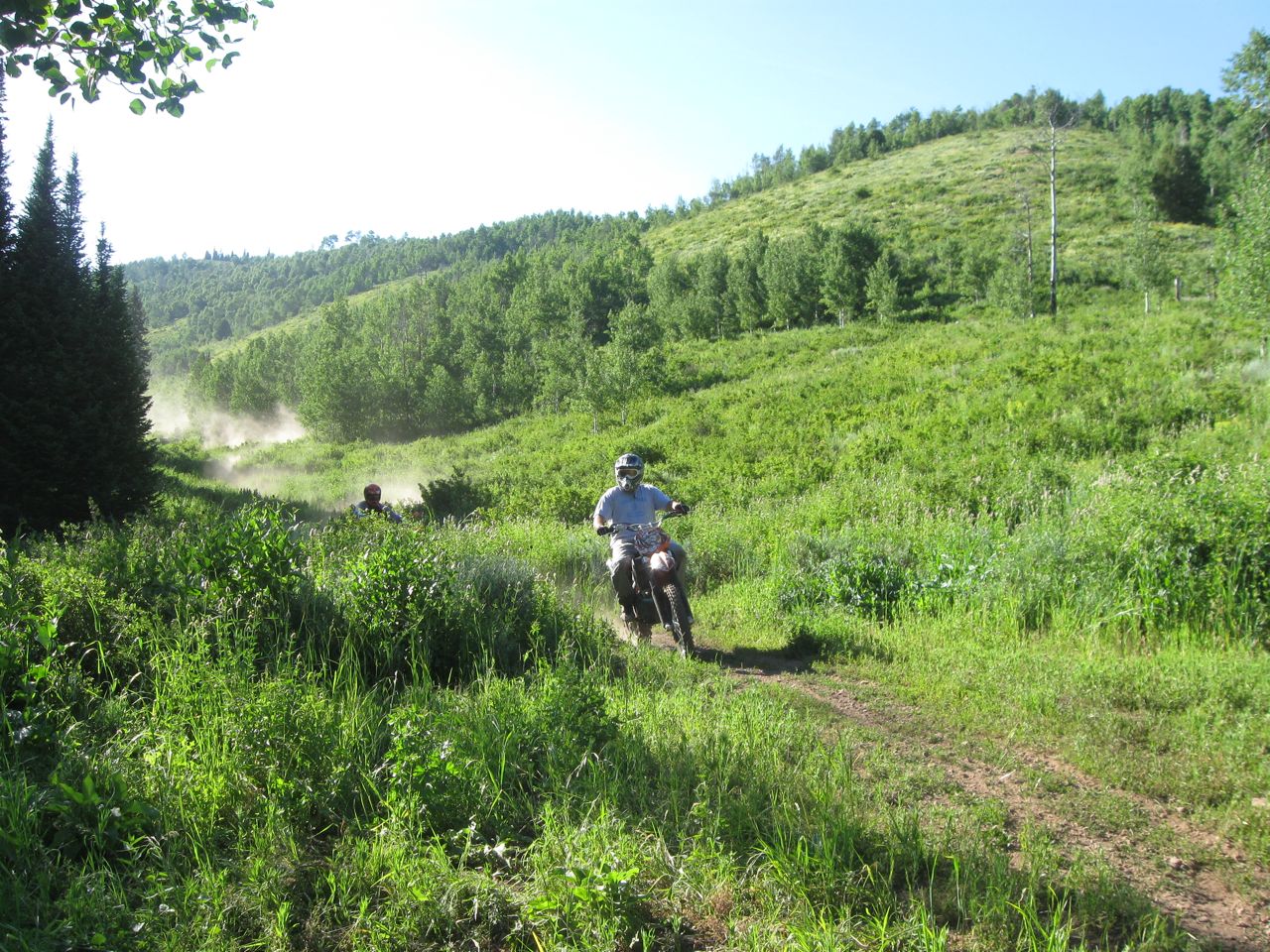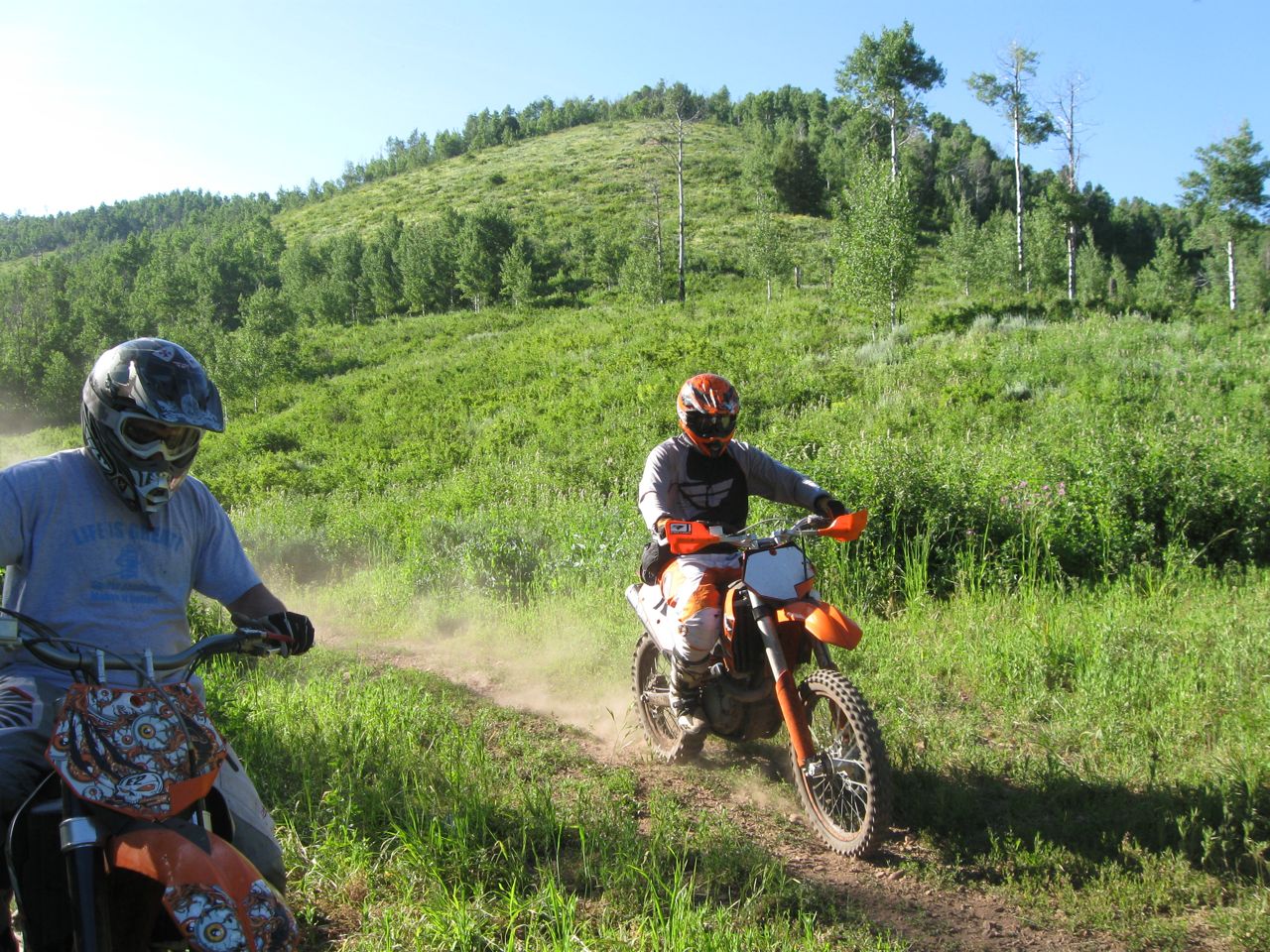 This is some "survival man" shelter on the side of Richards, Chaz said he hunkered down here with his little brother when they got caught on the trail in the rain.