I'm excited to say that my bike is finally out of the shop and now it runs like a champ! It's been over a month since my last ride and I can totally tell… I'm out of shape. I ended up going solo, but that was probably a good thing since I would have been embarrassed at how slow I was going at first, it took a little while to get back in it… not to mention I got my arse kicked on the root going up card, it had a huge hole dug out below the root and I hit it badly, the bike went straight up and leaned against the tree while I went flying backwards down the hill. Everything else on the rest of the ride felt pretty good.
Total trip ended up being 56 miles including road from/to my house.
Saw a few hunting camps, but not too many people on the road or trails. Richards had a ton of cows, it was pretty trampled, dusty, and cow pies were plenty… for how beautiful that trail is in the spring and early summer it's been a little disappointing both this year and last around this time after all the cattle have their way with that valley :/
This ride will have to tide me over until next week, we're headed to Oregon for the Labor Day weekend. After that make sure you give me a buzz if you're putting a ride together!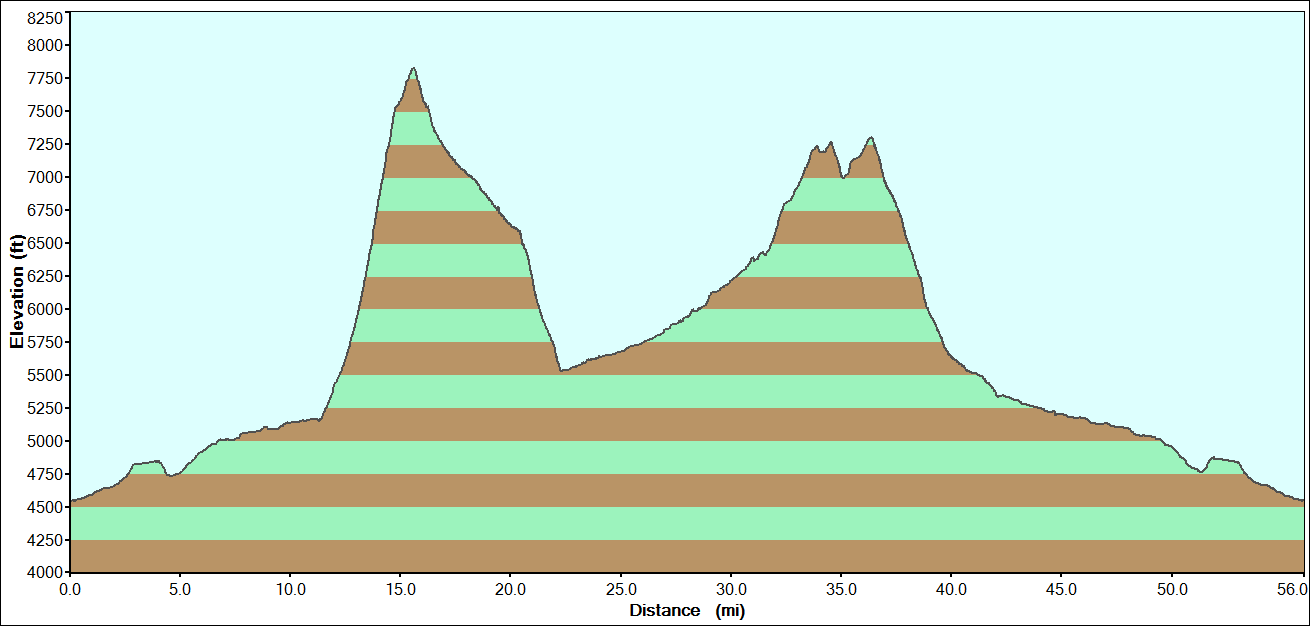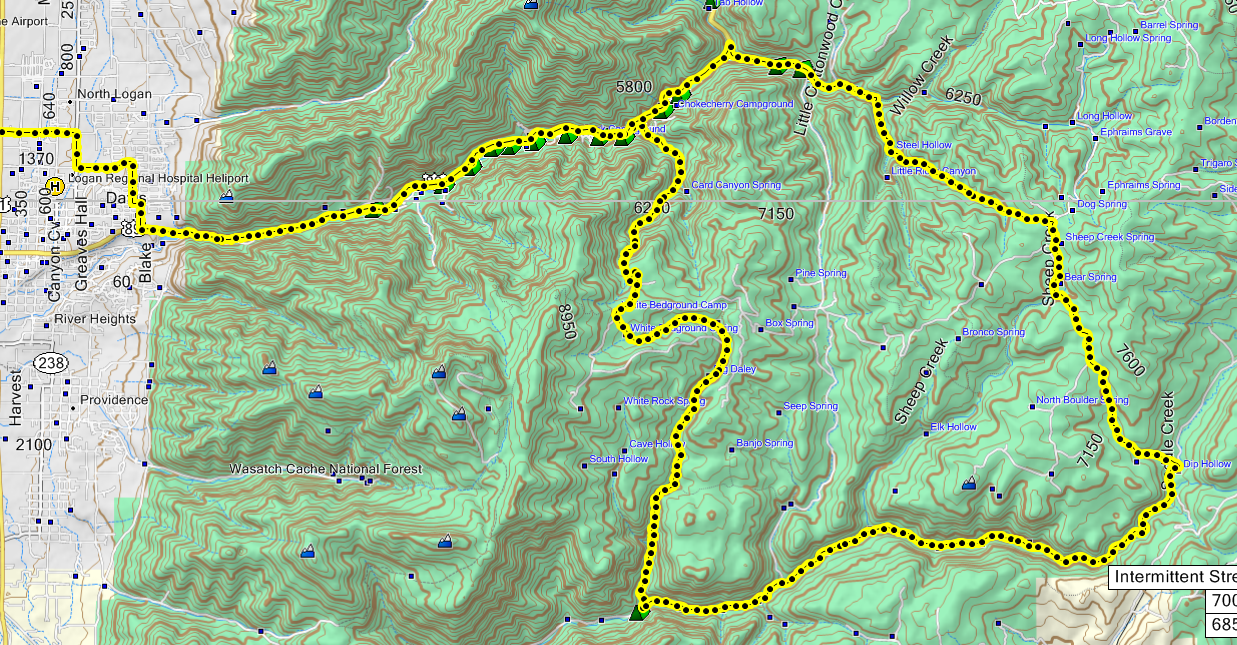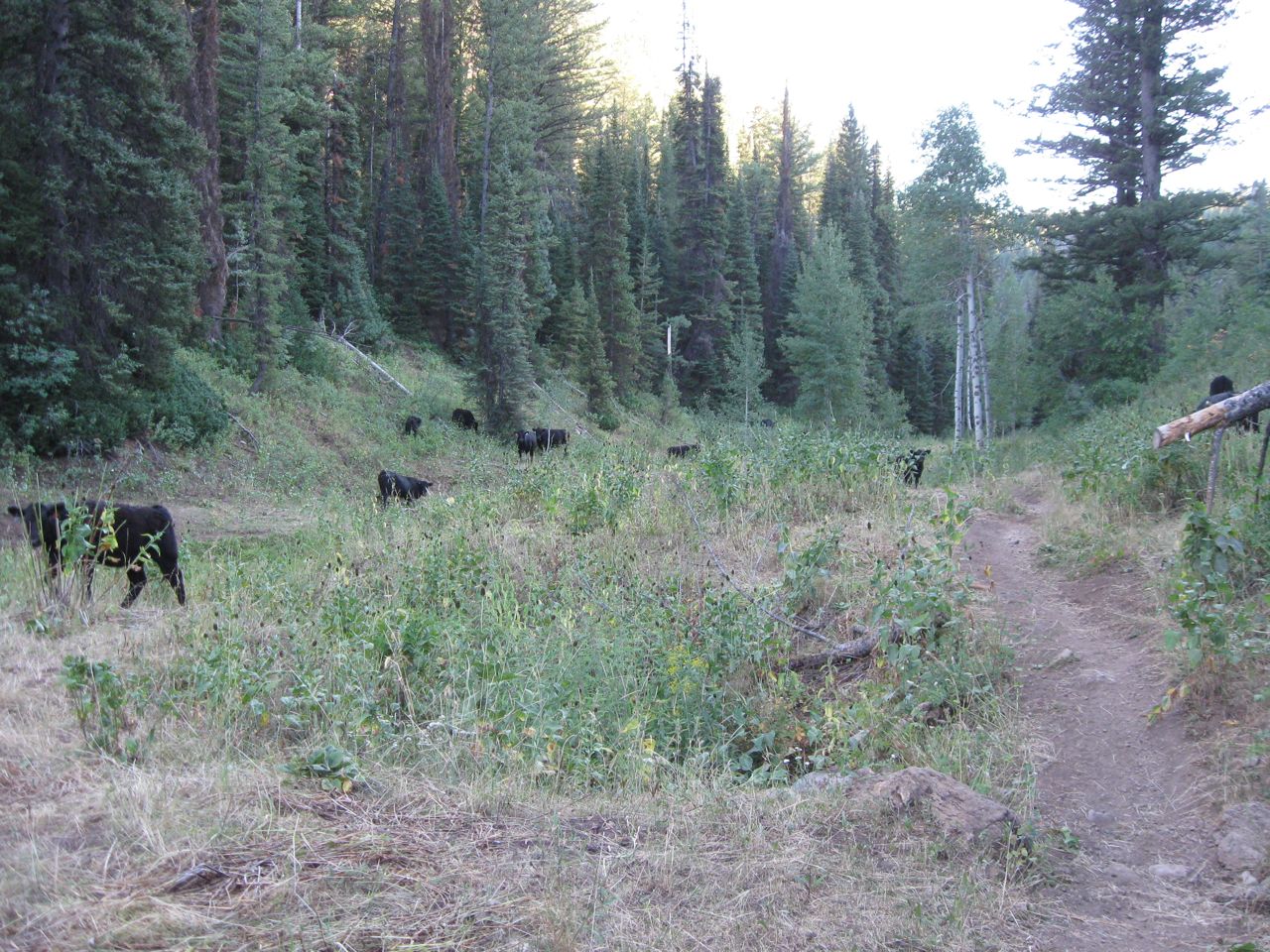 Cows on Richards Hollow, this was one of the "better looking" sections.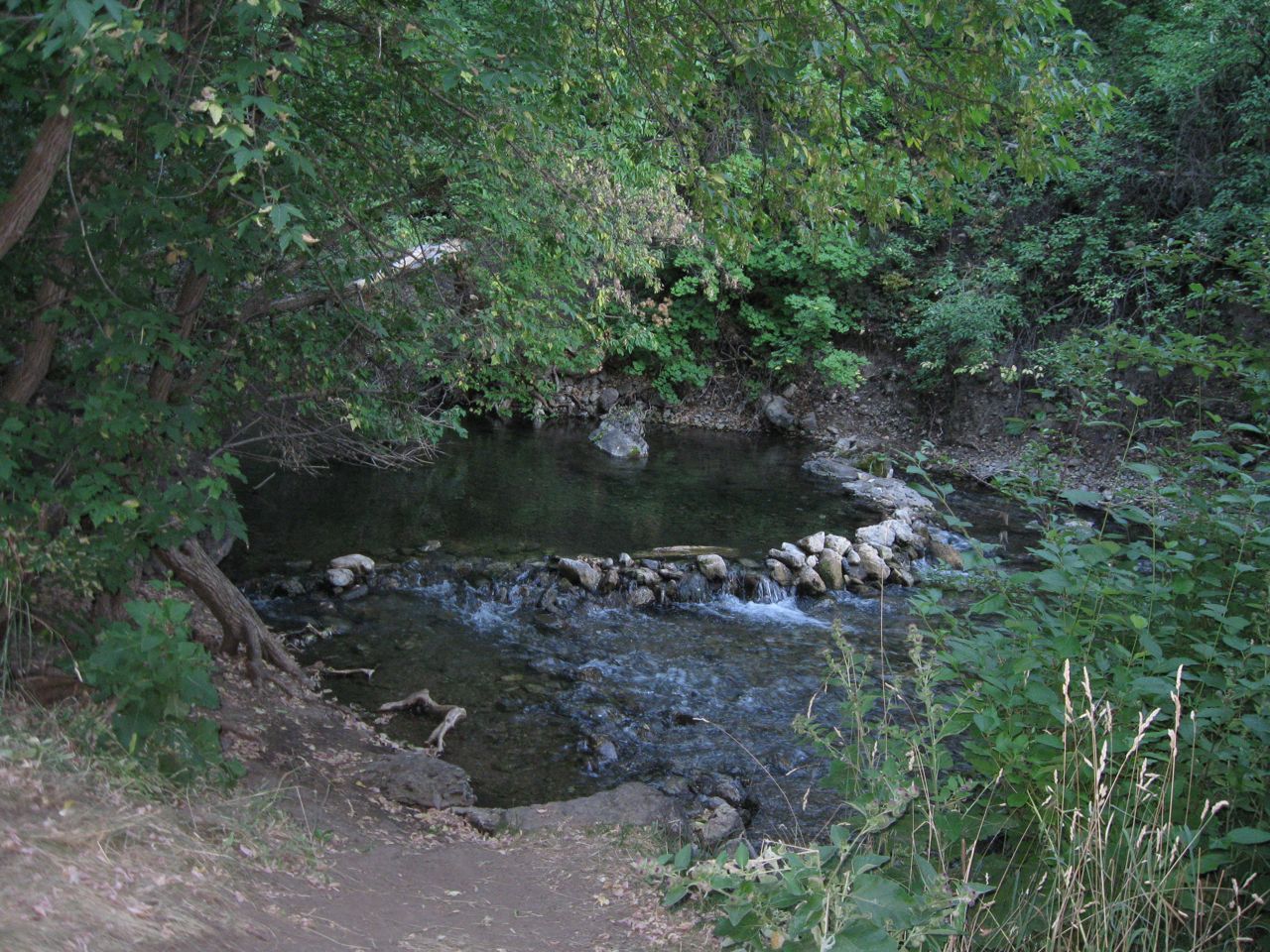 This would have been tempting had it been a little hotter or earlier in the day!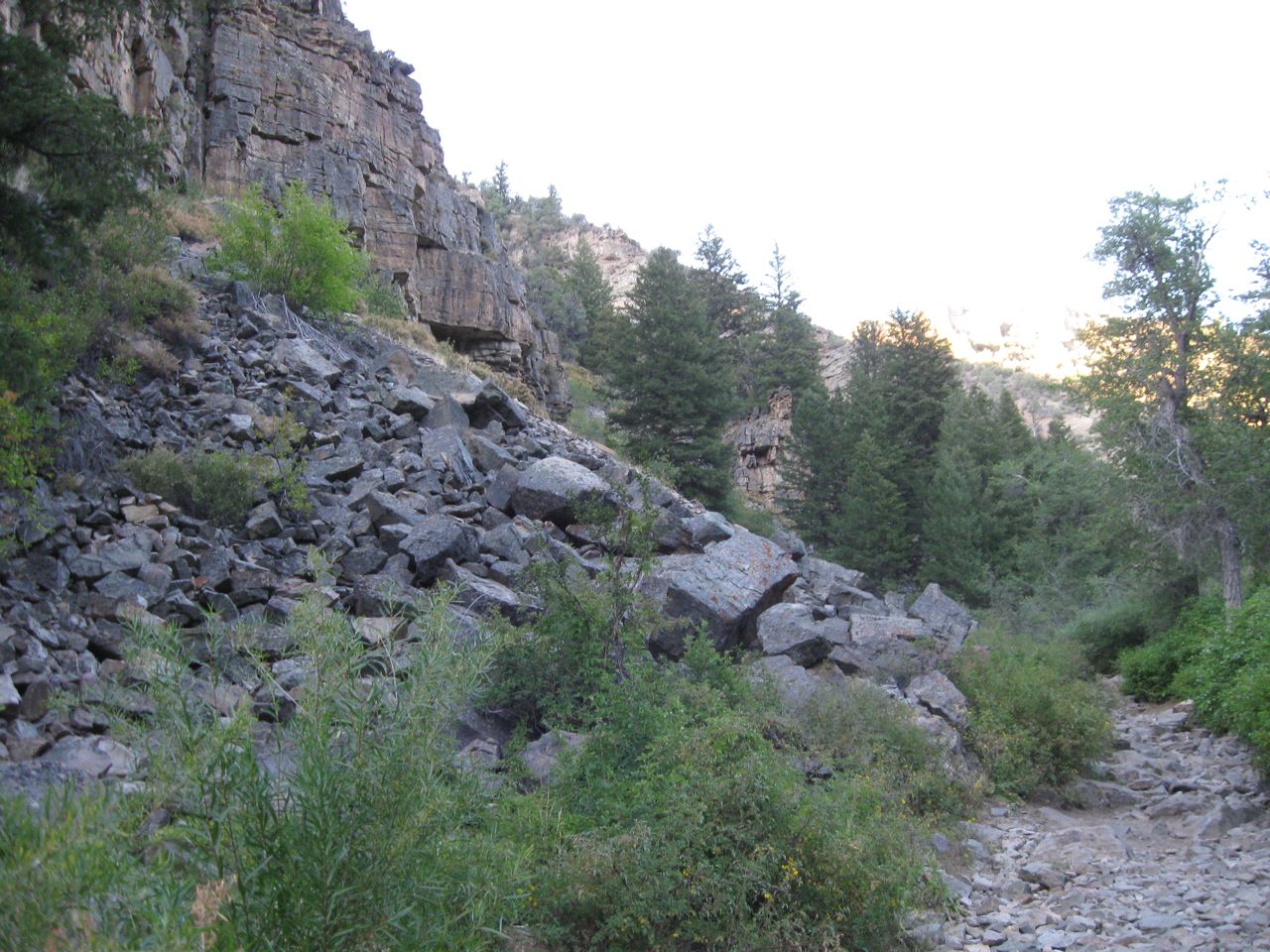 Little rocky past the cliff spring going up to Dip Hollow.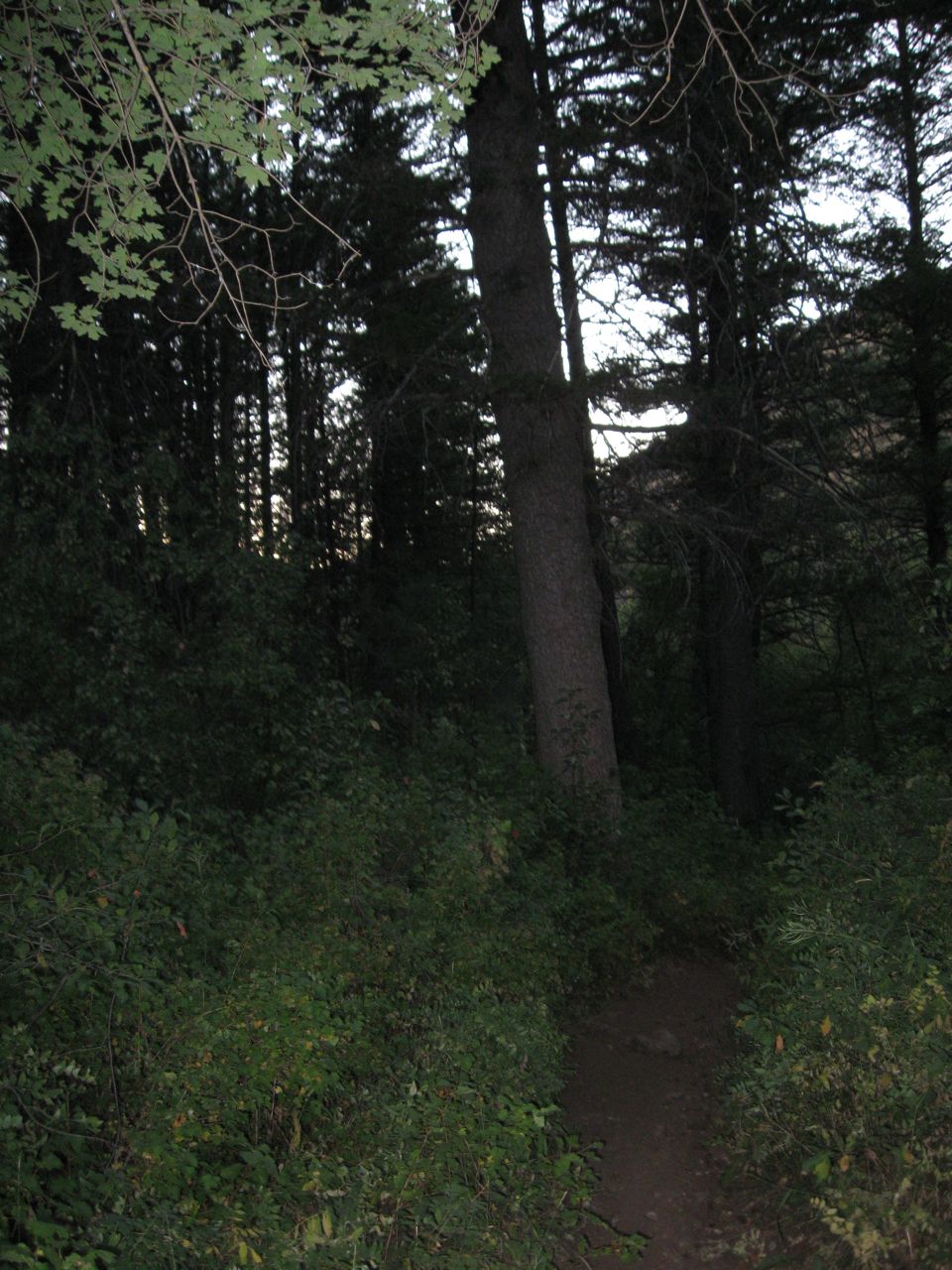 Steel Hollow. Both steel and card were pretty grown over, be careful of the hidden logs and rocks!