We tried to get up Card for Memorial Day. Conditions were slick and muddy with a quite a bit of snow before you get to the switchbacks. There is a pretty big tree down in one of the snow sections, we turned around. Forest service stopped to chat while we were getting ready, she just told us to be careful and stay on the trail. Make sure your tags are renewed for the year!
Crew: Nate, Zac, Chaz, and me.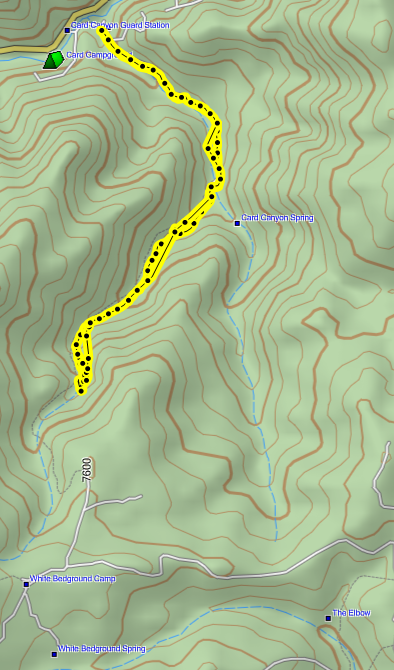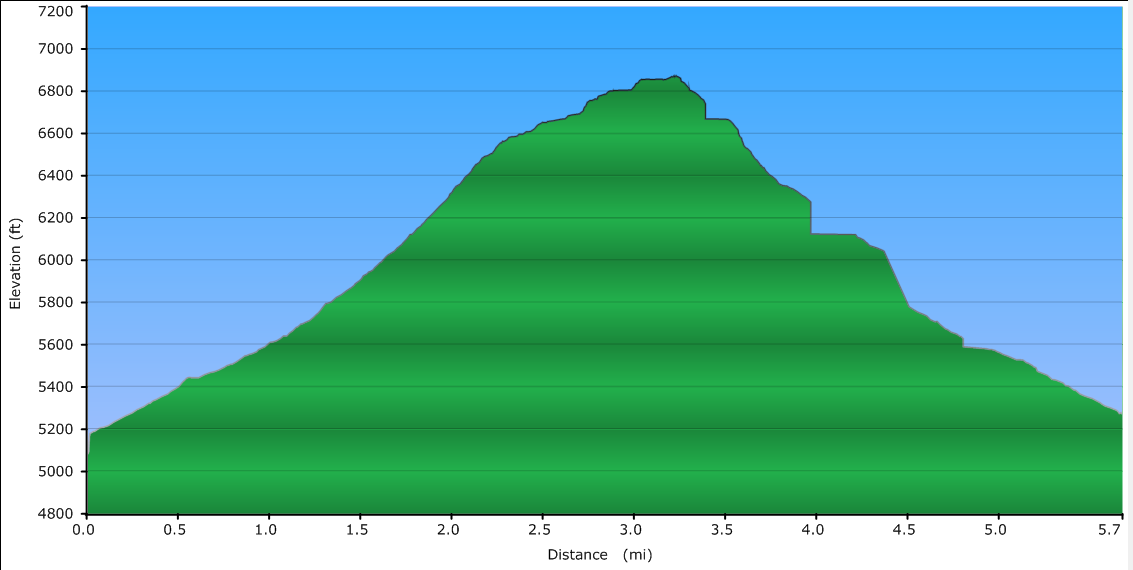 We tried to clean up the root, but Nate's little saw just wouldn't cut it, we need a bigger saw. Actually we might need a chain saw for the tree above.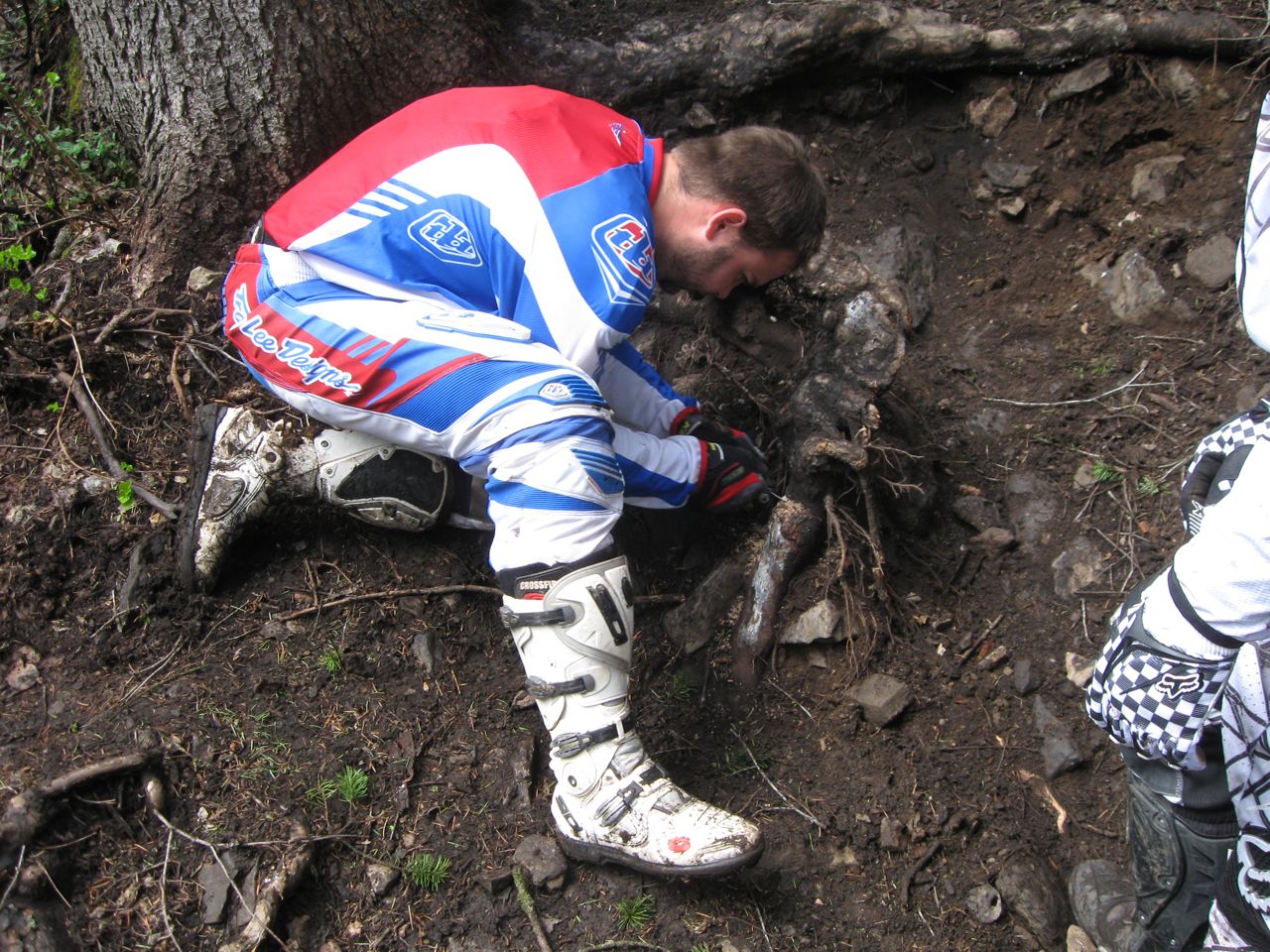 This is as far as we made it